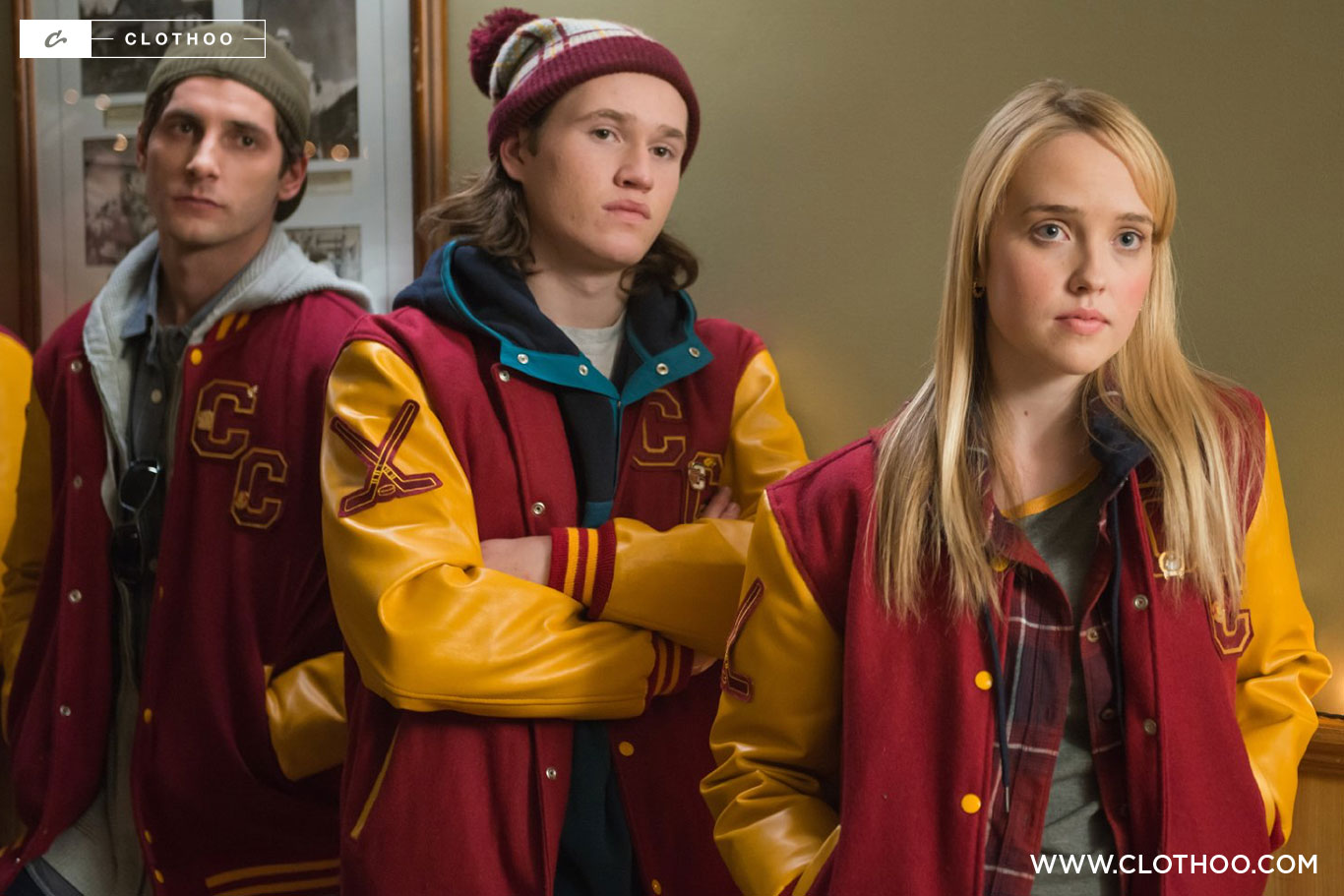 Where can I get High School Varsity Jackets?
We produce high quality custom letterman jackets, customized varsity jackets, baseball jackets. Our speciality is wool body and leather sleeves varsity jackets. Design your own custom jacket online. Customizing jacket is no longer difficult. Use our online jacket builder to design your jacket. You can choose materials, colors for collar cuffs and snap front. You can add your name, varsity letters, logos and custom artwork using our online jacket builder. We do not offer chenille patches, however you can use embroidery patches, felt patches and direct embroidery on custom jackets.
Clothoo is world's leading supplier of quality letterman jackets. We supply baseball jackets, satin varsity jackets, wool varsity jackets and leather letterman jackets all over the world. Each year we supply customized letter jackets to seniors class, teams and high school students. We also work with various brands and clothing lines with their labels on the jackets. Clothoo made custom jackets are very popular in men and women of any age. Our products are relativity cheap and high in quality. Our wool is premium quality and made of 100% virgin wool and viscose. We source leather from hand picked cowhide skins.
Wool & Leather Varsity Jackets
Virgin wool in 15+ shades and real leather sleeves in 25 shades lets you make very unique and quality letterman jackets. You have freedom to design a master piece. Our wool and leather varsity jackets are very popular in seniors class students, individuals and groups.
Satin Varsity Jackets
Another popular product is satin varsity jackets. We use high quality polyester satin fabric to produce all our satin jackets. Satin is unique soft and shiny material. It is very popular among cheerleaders, women and baseball teams. We have more than 15 shades in satin jackets.
Cotton Fleece Varsity Jackets
Custom cotton fleece jackets are affordable, easy to wash and cheap as compare to wool and leather varsity jackets. Popular in dancing clubs, athletes and high school students. Use our jacket builder to design your own custom jacket.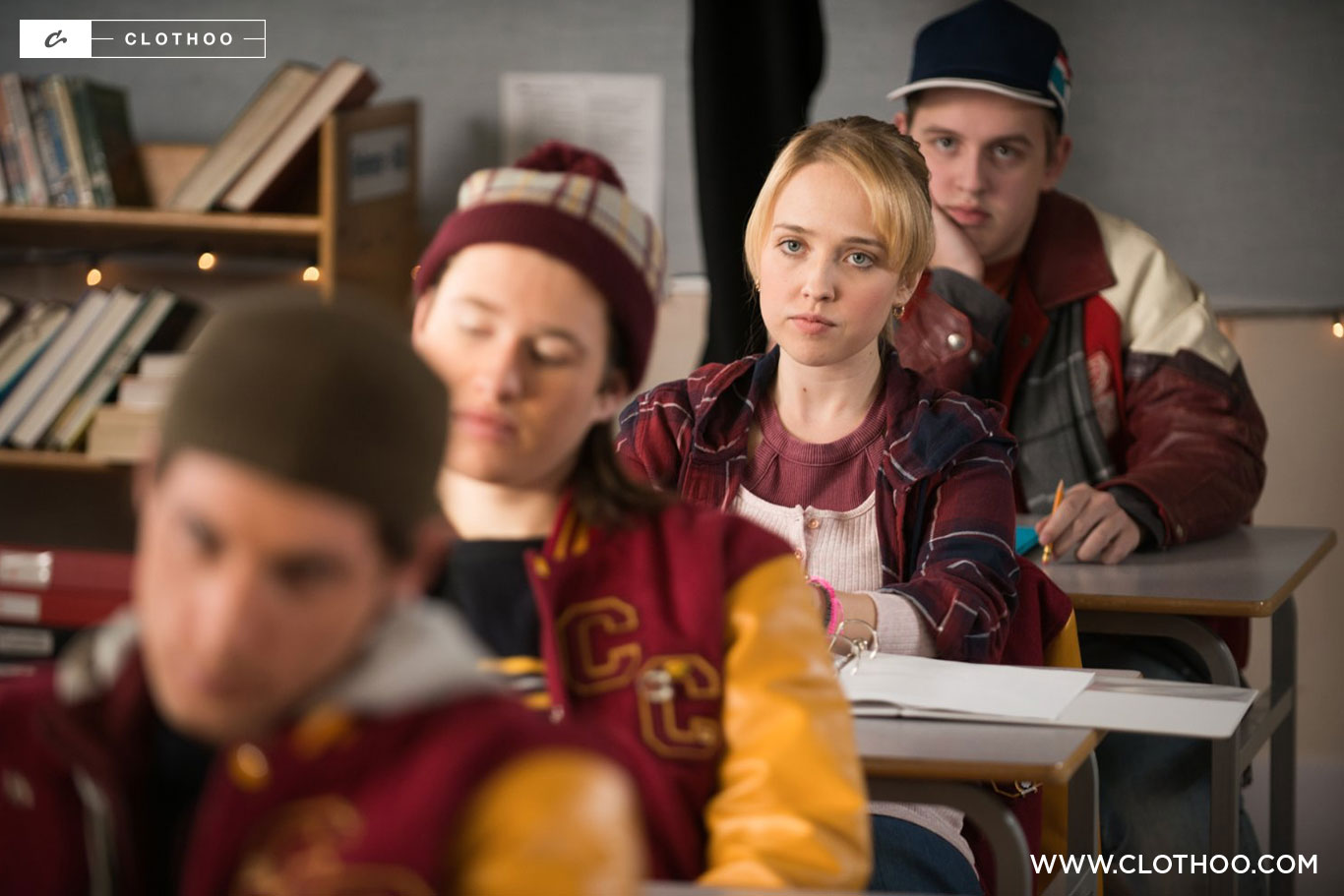 How to Design Your Own Letterman Jacket.
Click on Design Your Jacket.
Select your choice of material combination for body and sleeves.
Select jacket sleeves cut and linings.
Select colors for body, sleeves, buttons, pockets,cuff and collars.
Write your name and letters on chest.
Write your numbers on sleeves.
Upload your custom logo on back of your jacket.
Save and select your jacket size.
Make payment and let us bring your idea to life.
What's next?
Once you place your order, within 24 hours our production team will start cutting fabrics of your custom varsity jacket. Our designers will digitize your names, letters and patches. Your custom designs will be digitize too. It takes hours to digitize all custom patches, embroideries and logos. After cutting and digitizing embroidery process take place. Its not easy as it seems, an embroidery design can take unto 12 hours to complete. It depends how big / complex the design is. Once embroidery process is completed, jacket will go into stitching phase. Our skilled stitches will stitch your jacket and will attach all your custom patches on the requested locations. Once jacket is completely stitched, quality control department will inspect your jacket and if its perfectly made. We will add front snaps. Once is ready to dispatch, our photographer will take photos of the jacket and will upload on Dropbox. We sent link to our customers so they can inspect their jacket and if there is any mistake (human error) it will be resolved / fixed before dispatch. Once customer grant approval we ship jacket using well known currier companies like Fedex or DHL. A notification of the shipment goes directly to the mobile of customer. Express shipping takes 3-4 working days and you have your awesome custom made varsity jacket in your hands.
Design Your Own Custom Varsity Jacket Now?
Ready to design your own custom made varsity jacket? Click on Design You Jacket and start designing your own jacket. If you want some inspiration, how seniors class students, individuals and teams have created their varsity jackets, checkout our portfolio page or our Instagram page. If you have any question feel free to contact us through contact page.